Focus on growing your core business.
Create new modern experiences for your customers by building on the programs you already have in place.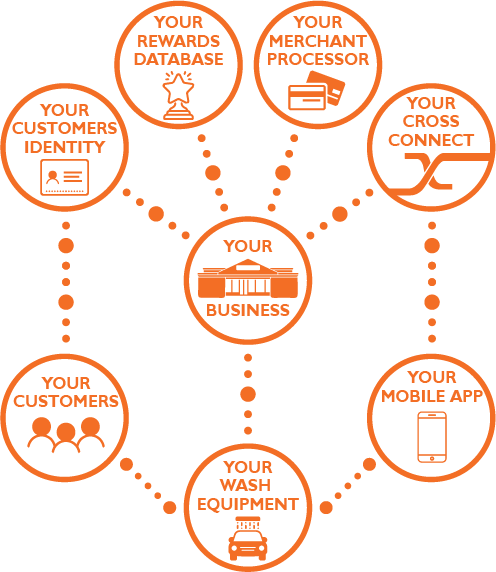 YOUR CROSS CONNECT
A cloud-based platform that gives your software developers a secure and cost-effective way to integrate new functionality into their existing programs and quickly bring new features to market.

YOUR CUSTOMER IDENTITY
Authenticate transactions using a pre-existing member ID or loyalty reward number.

YOUR REWARDS PROGRAM
Authenticate transactions by integrating your corporate database to use existing loyalty rewards and customer accounts.

YOUR BUSINESS
Maintain control of your customer data, leverage existing infrastructure, and create new experiences without the cost and complexity involved in developing and maintaining your own custom solution.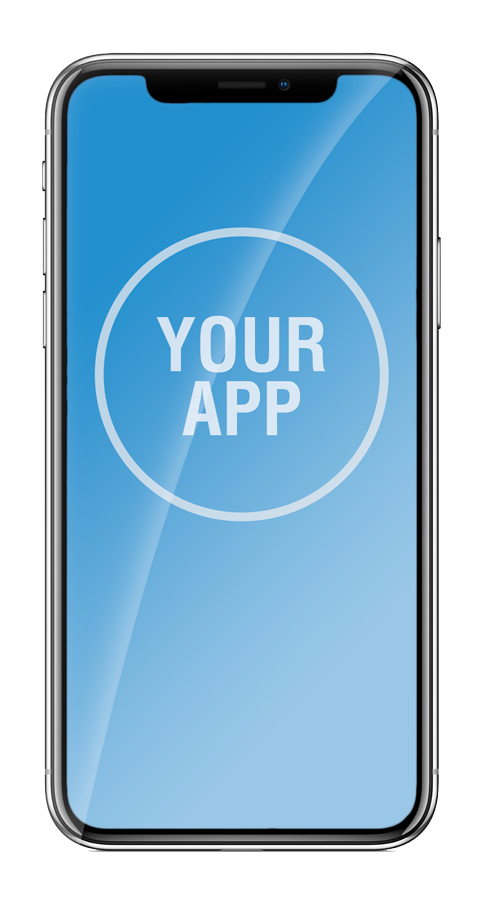 YOUR MOBILE APP
Expand the functionality of your existing app using the Cross Connect developer tools or license our UWash App for remote wash activation and mobile payments.

YOUR WASH EQUIPMENT
Allow Cross Connect enabled Apps to pay for wash services with mobile payments or by redeeming points from a rewards program database.

YOUR MERCHANT PROCESSOR
Authorize credit card payments through your corporate merchant processor.
Integrate your current mobile app with our Cross Connect platform to activate any of your unattended services. Get started today to find out more about the process of getting connected.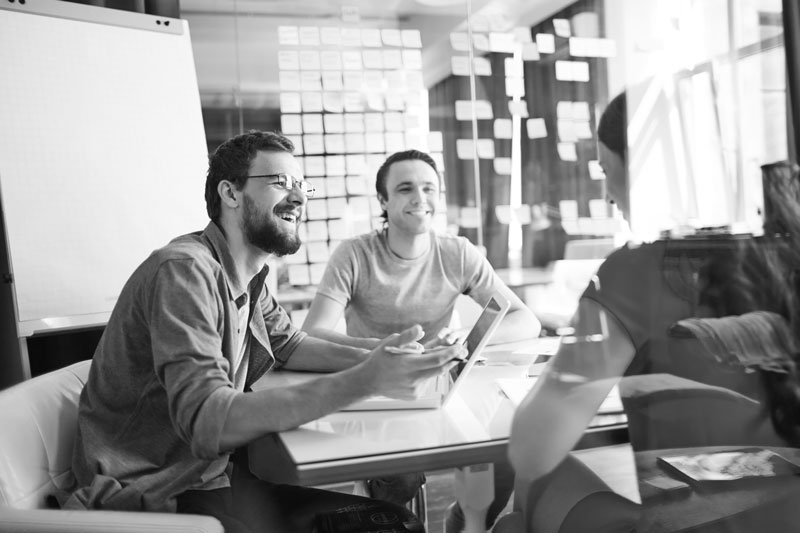 Our team is ready to get you started with the best activation platform in the industry!